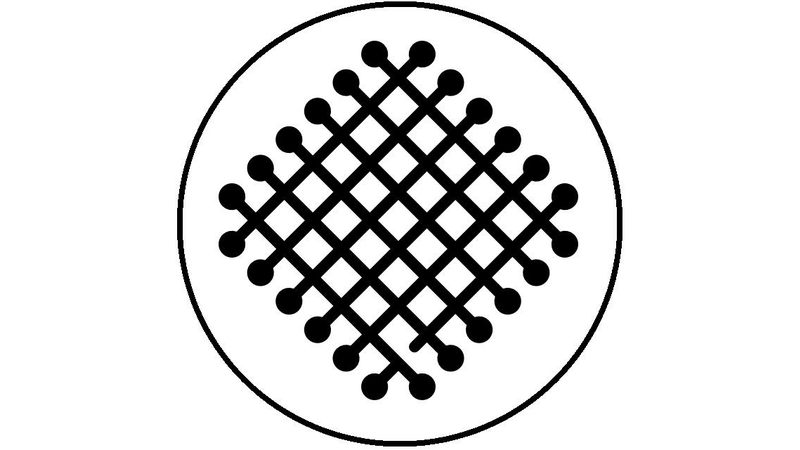 The Finalist | Default name
Project Description:
System Connet oraz aplikacja fish & net, są idealnym informatycznym rozwiązaniem w kwestii zaśmiecania Bałtyku jak i współpracy z systemem RFID. System Connet, jest prostym systemem informatycznym do sczytywania ID sieci przy pomocy RFID, a następnie szybkim zaaplikowaniu do bazy danych. Baza danych z poziomu użytkownika jest niezwykle przejrzysta, pozwala na intuicyjne odczytywanie danych, jak ich zmianę w zależności od okazji. Aplikacja fish & net, jest to aplikacja na urządzenia mobilne, początkowo dedykowana jako wsparcie dla rybaków. Ma zapewniać porady odnośnie nowych zmian jak i bonusy za dobre przestrzeganie przepisów, jak i parę bonusów w postaci map z zagęszczeniem sieci oraz mapę wraków wodnych gdzie połowy są nie legalne.
Team name: Default name
Project name: Connet
Team members:
– Iwo Lis
– Gabriel Mermer
– Piotr Majewski
– Paweł Majewski
– Wiktor Gross