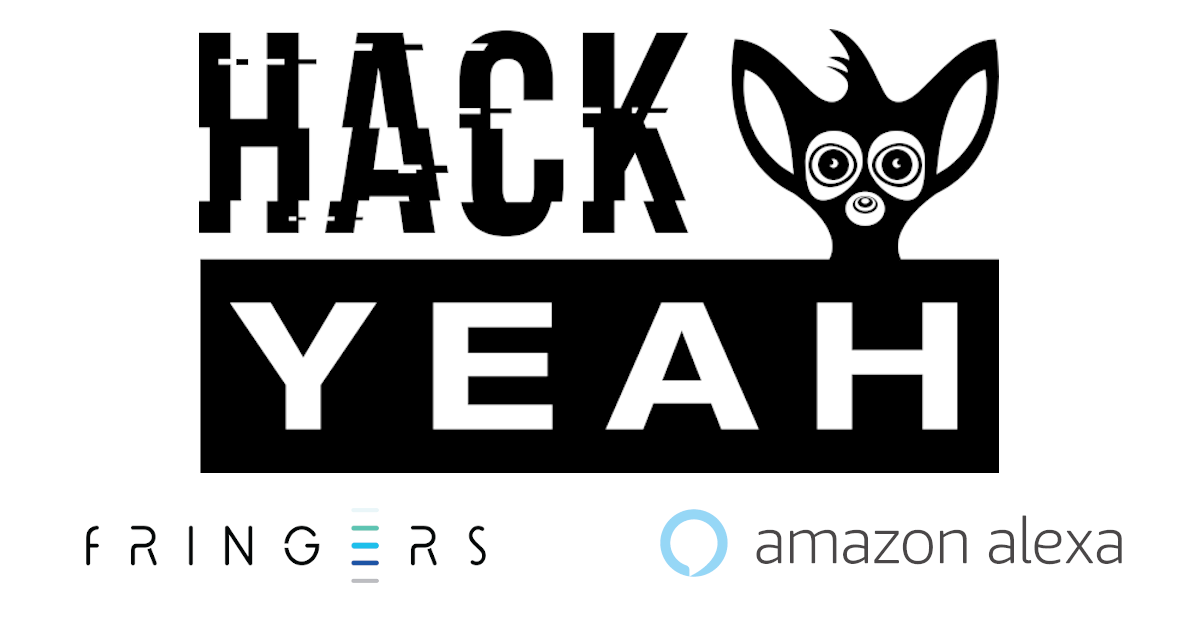 The Finalist | Fringers
Project description:
Our platform is based on Alexa Skill Kit and all data is being processed in the AWS DynamoDB.
The goal of the platform is to provide a possibility to connect people who are in need with volunteers who want to help.
People can submit shopping request with all items they need to buy. Alexa is also going to collect some user information to connect the request easily with volunteers. The information contains user address, email address, phone and localization.
Volunteers are able to ask Alexa for new pending requests in their home town. And if they see fit to a request – they can take the request and help a real person with a real problem! Alexa also sends automatically an email with all essential details to the volunteer.
Team name: Fringers
Project name:  local helpers
Team members:
– Fabian Kapuścik
– Aleksander Surman
– Jakub Król
– Robert Kuna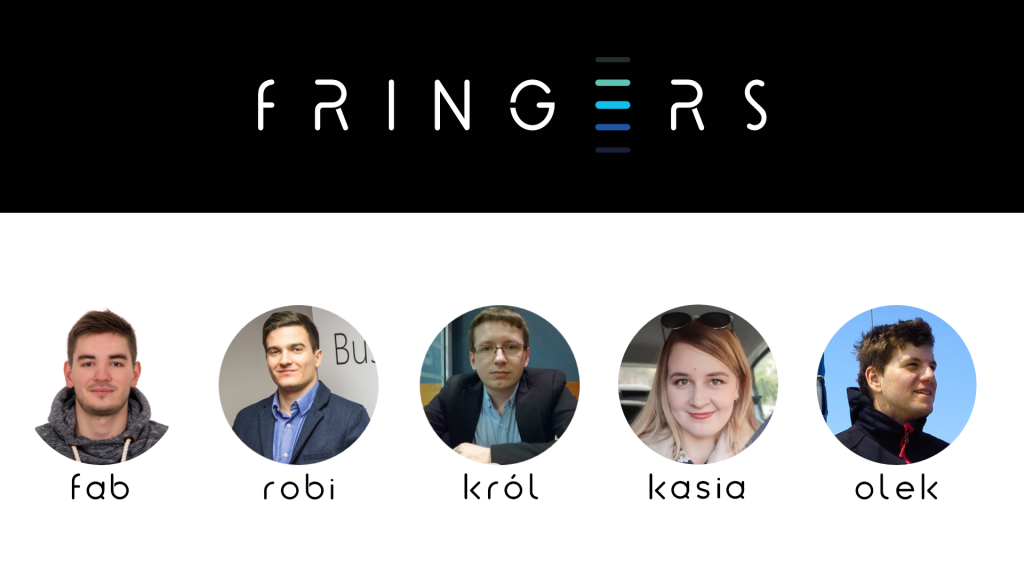 Media: