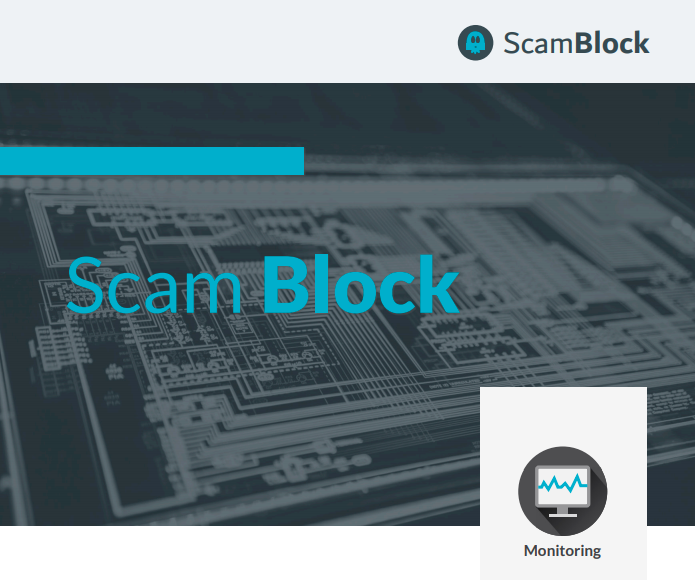 The Finalist | RumbleFish
Problem Description:
Currently KNF is unable to directly use IOSCO data and is looking for a solution that will enable it to collect evidence and arguments allowing suspected companies to be included on the KNF list.
Solution Description:
We have created the tool which takes the international list from IOSCO and analyzes each company on the list.
Important: The tool does not warn or block anybody. KNF makes the decision about possible blocking.
Additionally, our solution has been crafted in a way that allows to easily verify the most dangerous companies.
Team name: RumbleFish
Project name: ScamBlock.pl
Team members:
– Marek Kowalski
– Mariusz Korzekwa
– Piotr Sierankiewicz
– Roger Skrzypczyk
– Bartosz Chyra
– Magdalena Strug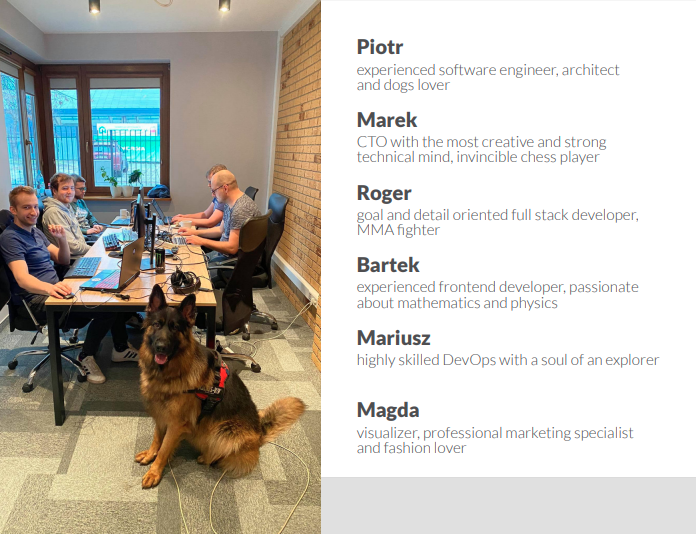 Media: