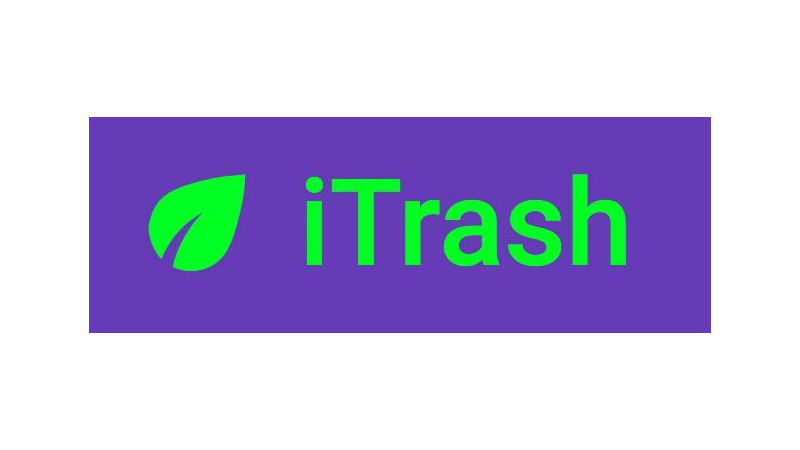 The Finalist | TERYTORIALSI #1
Project description:
Aplikacja zawiera 3 moduły:
Moduł skanera kodów kreskowych, który pozwala na łatwą identyfikację z jakiego rodzaju odpadem mamy do czynienia.
Moduł mapy, który pozwala w łatwy sposób zlokalizować pobliskie jadłodzielnie oraz bary i restauracje, które oferują rabaty dla osób, które przynoszą swoje pojemniki na jedzenie i napoje.
Moduł "jak to posortować", który prezentuje użytkownikom rozwiązania w nietypowych sytuacjach związanych z sortowaniem śmieci
Ale to nie wszystko. Istnieje też dodatkowy moduł, który nagradza użytkowników za świadome ekologicznie działania (grywalizacja).
Team name: TERYTORIALSI
Project name: www.iTrash.pl
Media: