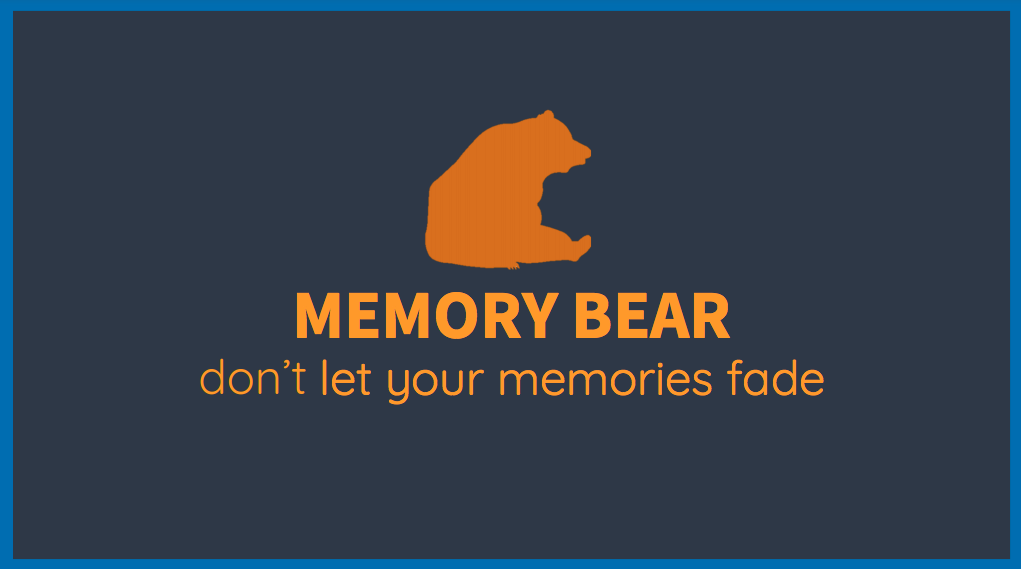 The Winner | HAPPY BEARS
Project description:
Memory Bear is an Amazon Alexa skill designed to help its user keep track of people in their life.
It's an accessibility feature aimed at people facing memory loss, primarily dementia. However, it can be useful for anyone, for example as a tool for remembering important information.
Team name: HAPPY BEARS
Project name: Memory Bear
Team members:
– Kinga Marszałkowska
– Ada Pleszewska
– Marek Kudła
– Przemek Kvapil
– Julian Zdunek.

Media: