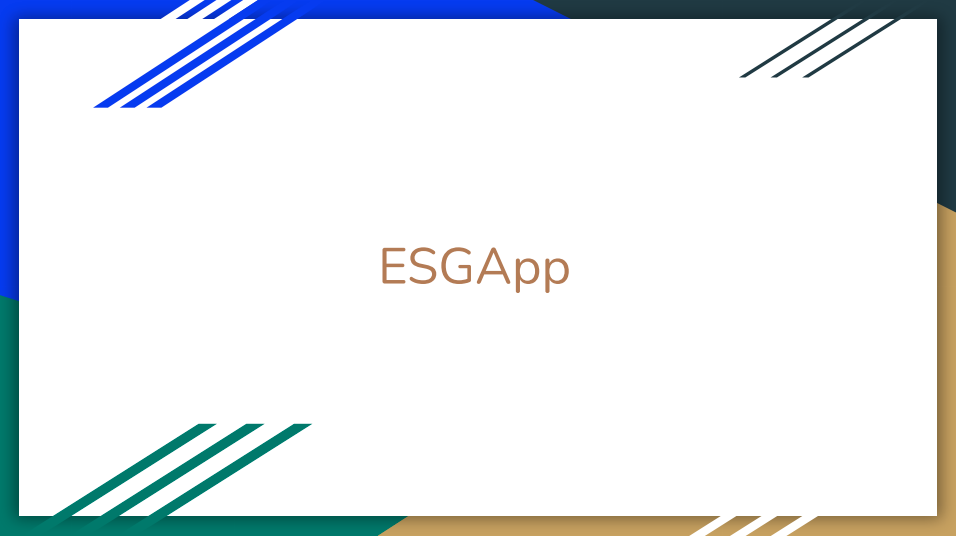 The Winner | STASZIC
Project description:
ESGApp is an all-in-one webapp, that enables users to easily discover mobile apps, that can lead them towards a more sustainable, environmentally-friendly life. It also gives users the ability to support the developers of their favourite apps. We use multiple AI models and other algorithms to make the platform convenient for everyone.
Team name: STASZIC
Project name: ESGApp
Team members:
– Kajetan Knopp
– Artur Grochal
– Maksymilian Knust
– Stanisław Howard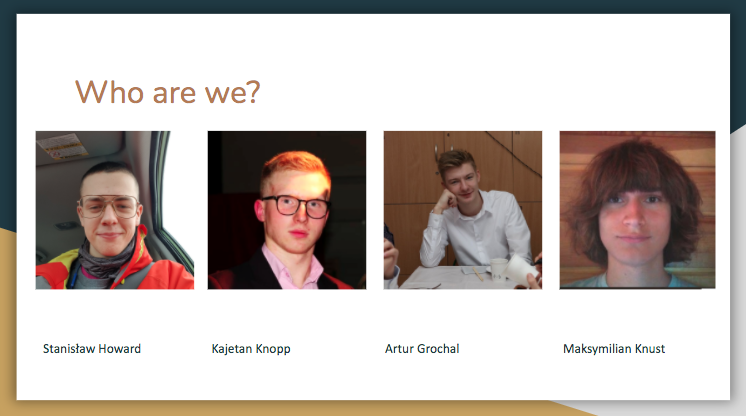 Media: