["Treasury of the Taxpayer": app for taxpayers]
supported by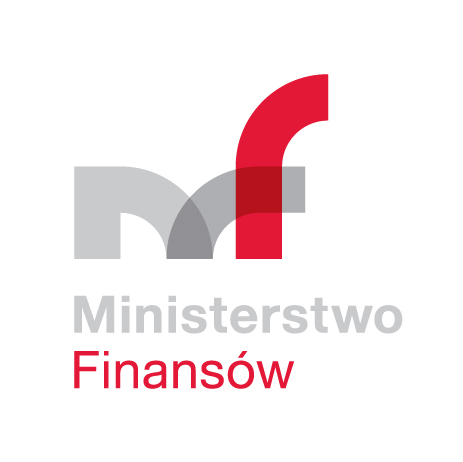 TOTAL CASH PRIZE:
35 000 PLN
That means
As you all know, issues related to paying taxes can be complicated and cause us many problems. We often appeal to accountants, friends and relatives to find out how they settle their accounts because we are not sure.



How to change it and make life easier for yourself and others?



Our answer is a phone application, which, based on the data provided by the user, will propose and remind him of important dates, provide information and, if necessary, contact the tax office, directing him to the most appropriate form of contact and the appropriate unit. The application should allow asking questions in natural language with automatic answers (without the participation of employees of Treasury). We want citizens to have easier accounting and to be able to do it on their own and do it quickly. That is why we ask you for help and construct an easy, intuitive "Taxpayer Treasure App" that will guide everyone through the maze of regulations.

The application should ask its user questions relevant to the tax settlement. For example: "What type of contract are you employed on?", "Are you over 26?", etc. After these responses, the application should tell the user what type of document should be settled, what discounts he is entitled to and indicate the appropriate tax department and contact to the person who will be able to help him in case of problems.